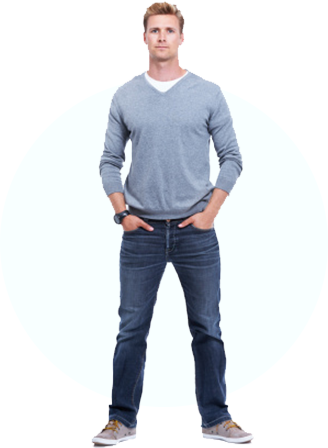 2018 Mr. Average
- Look Good Out Of The Box -
"You're a stud and we want to help you dress like one! Check out our sizing chart to ensure a far out fit perfect for YOU!"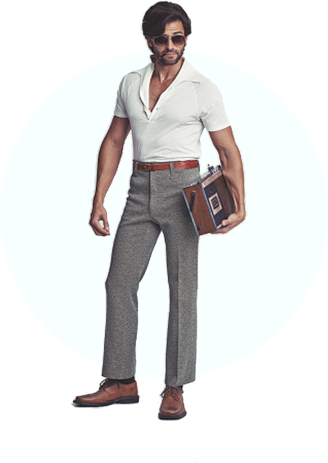 1970 Mr. Average
- Fan Mail -
"Fantastic selection of actual mens clothes from the seventies. Amazing that I was even able to get a shirt that wasn't ever worn in a big 3XL size. I partied in the 70's but would never fit in those clothes even if I would have saved them LOL. So thanks for making me look the part again because the 70s party was a BLAST! "
"I'm a musician from Salt Lake City in a band called Son Of Ian. I love your shirt selection! They are my gigging shirts! Happy times my friends, thanks for all the great merchandise! "
"I felt so damn smug wearing real 1970s clothes to the disco revival party. I strutted in the door with my wife and people literally did a double take. So many people wanted to know where I got my outfit! I felt like a 70's celebrity! Thanks for making me look so good. "